Our Mental Health Services from Redwood City, CA
Services are created around the individual client's needs in relation to mental health therapy, supports and provided in the least restrictive setting.
Your mental health is worth making a priority, no matter your unique challenges in life. At Center for Fresh Start to Positive Change (CFSPC) of Redwood City in San Mateo County of the San Francisco Bay Area, CA, we aim to make it as easy as possible with putting your mental health first.
No matter what your goals are for your mental health and relationships, at CFSPC, we are here to help you achieve those goals.
Mental Health Services Are for Everyone
We all go through trauma in our lives. While the traumas that affect our mental health can be large, they can also be small and accumulated over time, and even these smaller traumas can affect our ability to form and keep healthy relationships.
We offer therapy sessions for every situation so you can learn healthy coping mechanisms and make new patterns in your mind and your relationships for a healthier life. Browse our mental health services below and call for your appointment to start your healing journey.
The Agency Specializes in Community-Based Services Of:
Individual Adolescent/Teen, Adult, Couples/Family and Various Relationship Therapies
Therapeutic Behavioral Interventions
Domestic Violence Education, Awareness, and Treatment
Addiction Prevention, Awareness, and Treatment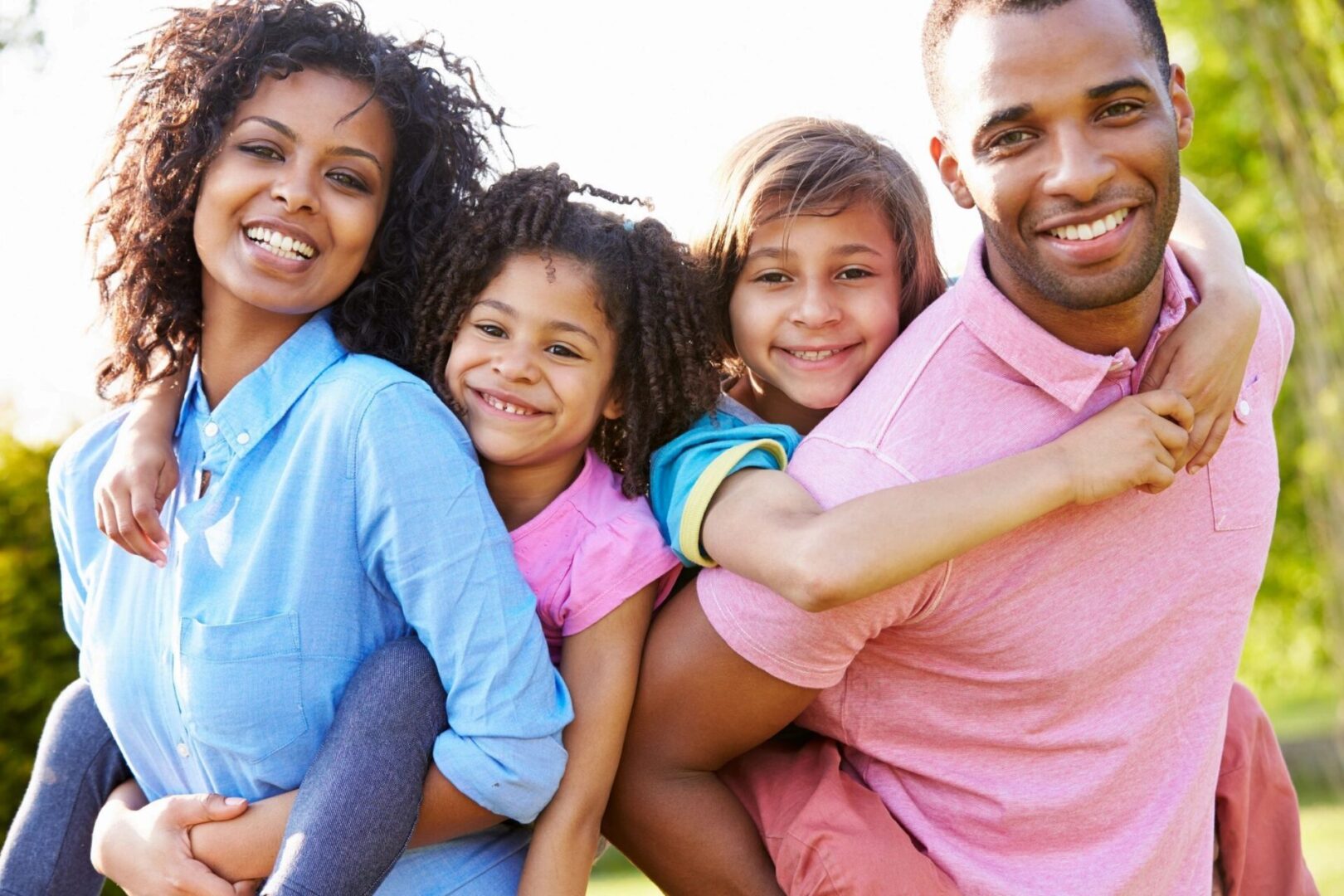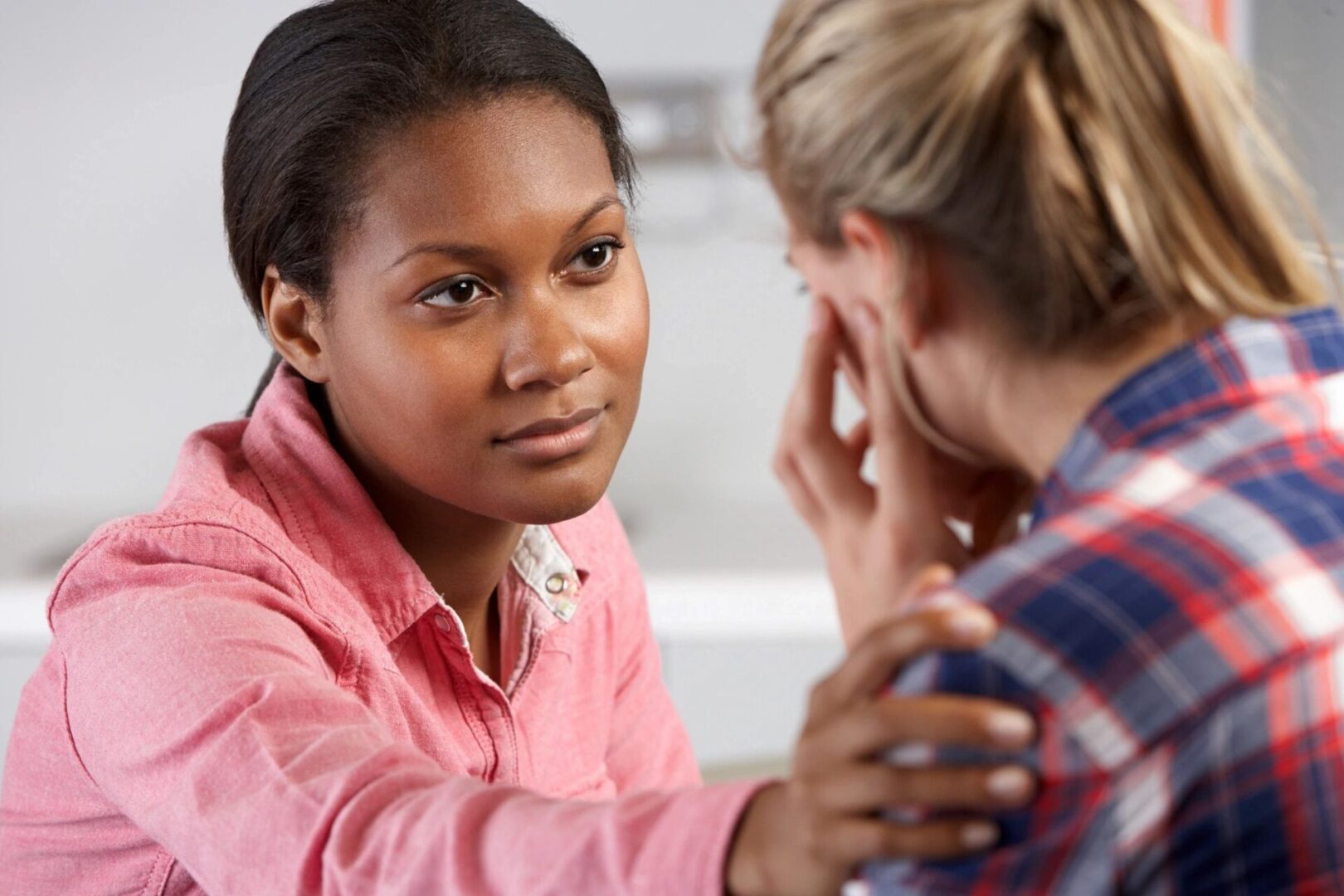 With Specific Specialization but Not Limited in the Treatment Of:
Variety of Comprehensive Assessment and Psychological Services (mental health, behavioral, addiction, and other focuses)
Mental Health Services (anxiety, adjustment disorders, grief, trauma, abuse, depression, and mood disorders) Adolescent behavioral and emotional issues (socialization, self-esteem, and disruptive behaviors)
Parenting support, coaching, and training
Domestic violence and anger management
Substance abuse and recovery
Nutrition/healthy eating habits and lifestyles
Sexuality
Occupational issues
Foster care services
Family finding connections
Consultation and Training
Services Available:
Mental health awareness
Coordination of mental health care and crisis management
Legal consultation/assessment
Clinical documentation practice standards
Understanding crisis safety assessment process and service options available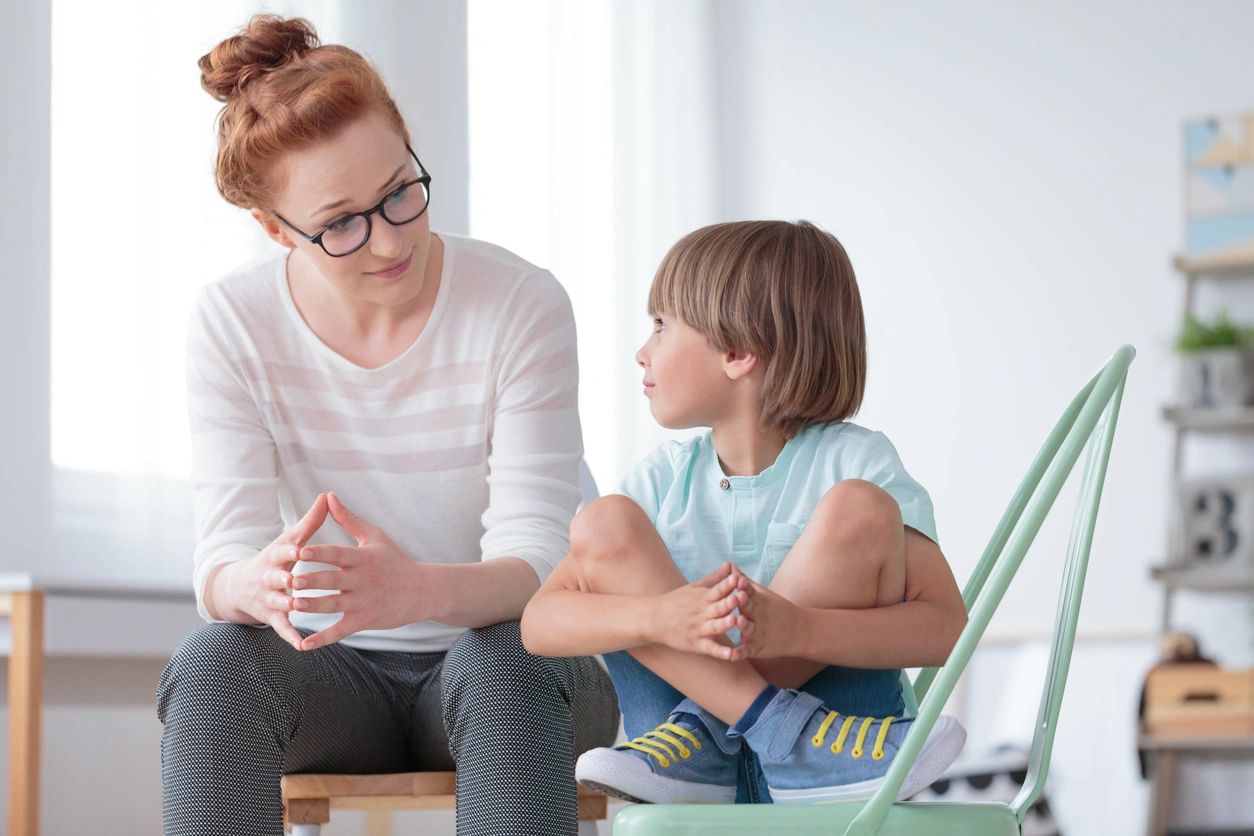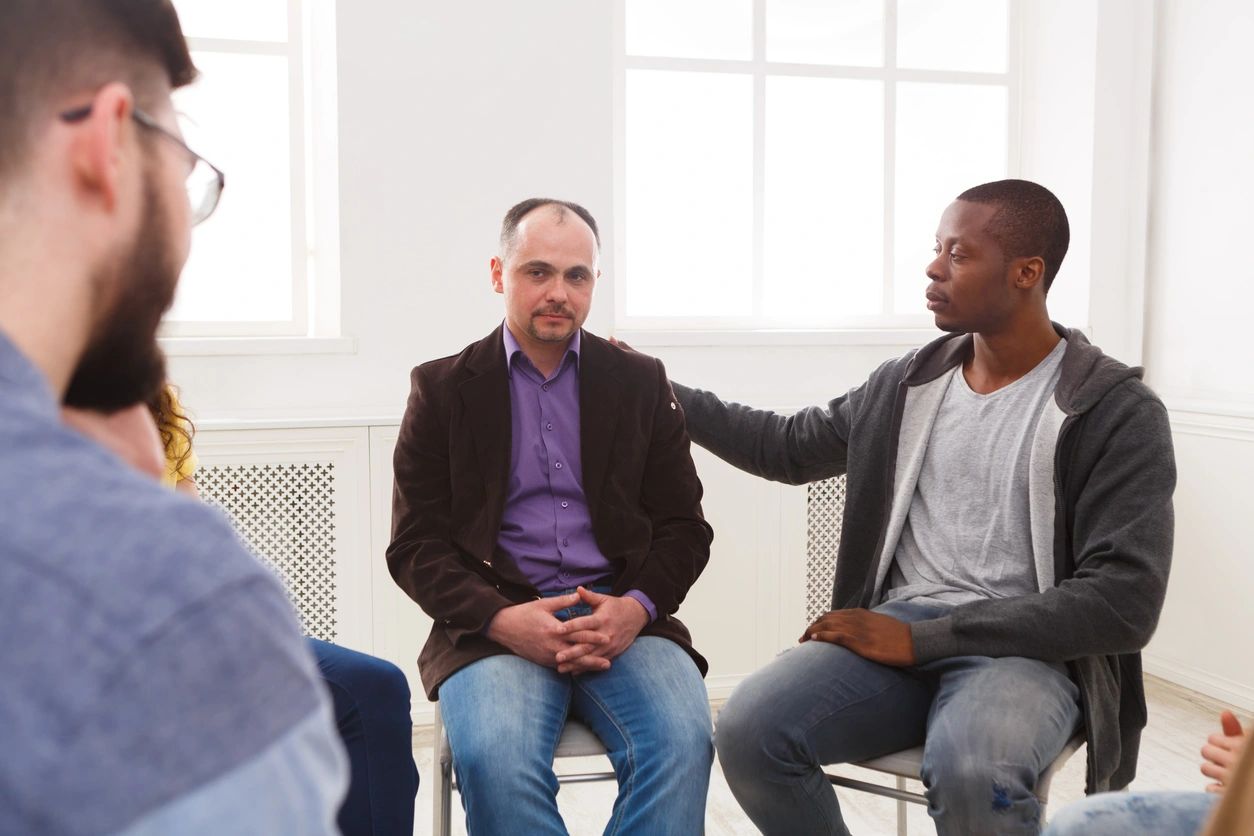 The standard fee for an individual 50-60 minute therapy session is $180. For couples', families' and co-parenting 50-60minute sessions, the fee is $220. Fees are payable at the time of services by a variety of credit card acceptance, Venmo, or cube credit services. 
As of August 2023, CFSPC has contracted with Lyra for Employment Assistance Program (EAP) services with various employers. CFSPC will bill directly to Lyra for services provided to you. Upon utilizing the allotted EAP sessions, individuals will have the option to continue services under their insurance coverage if covered by insurance panel contracted with provider or private pay with superbill for possible insurance reimbursement. However, any copayments and/or direct fee payments between client and CFSPC are payable at time of services that are not covered under the above-mentioned partnered EAP or insurance panel contracts.
As of January 2023, CFSPC has contracted through Alma with Aetna, Optum, and Cigna and their subcontracted insurance agencies. CFSPC will bill directly to these insurance companies for services provided to you. However, all co-payments and direct fee payments between client and CFSPC are payable at time of services that are not covered under the above-mentioned partnered insurance panels through Alma. Upon request, a monthly billing statement can be provided for your records.
Under the 2022 Publich Health Service Act, Section 2799B-6, health care providers and health care facilities are required to inform individuals who are not enrolled in a plan or coverage or a Federal health care program, or not seeking to file a claim with their plan or coverage both orally and in writing o their ability, upon request or at the time of scheduling health care items and services, individuals are to receive a Good Faith Estimate (GFE) of expected charges for services recommended to address individual need.
As we focus on a partherhips with our clients in the therapy process, CFSPC has continiously promoted an understanding of service agreements with disclosures of cost. Under the 2022 law, this specific GFE form is now part of the informed consents package sent with request to sign and complete intake doucmentation prior to beginning services.  
Before moving forward with CFSPC counseling services, you may want to explore if benefits may be covered in full or in part by your health insurance or employee plans. Regardless of covered insurance benefit, it is your independent choice to work with CFSPC as a mental health provider that is out of your insured network.
To assist in determining the next steps to proceed with CFSPC or if your insurance plan has mental health resources, the following questions may assist in determining insurance benefit coverage:
Do I have mental health coverage within my benefit plan?
Is there a deductible for services and what is the cost?
How many sessions will my insurance and/or employee benefits cover?
Is pre-approval required from a medical provider or insurance?
Does working with CFSPC meet your therapy needs and willing to use a provider out of network with direct payment for services provided?